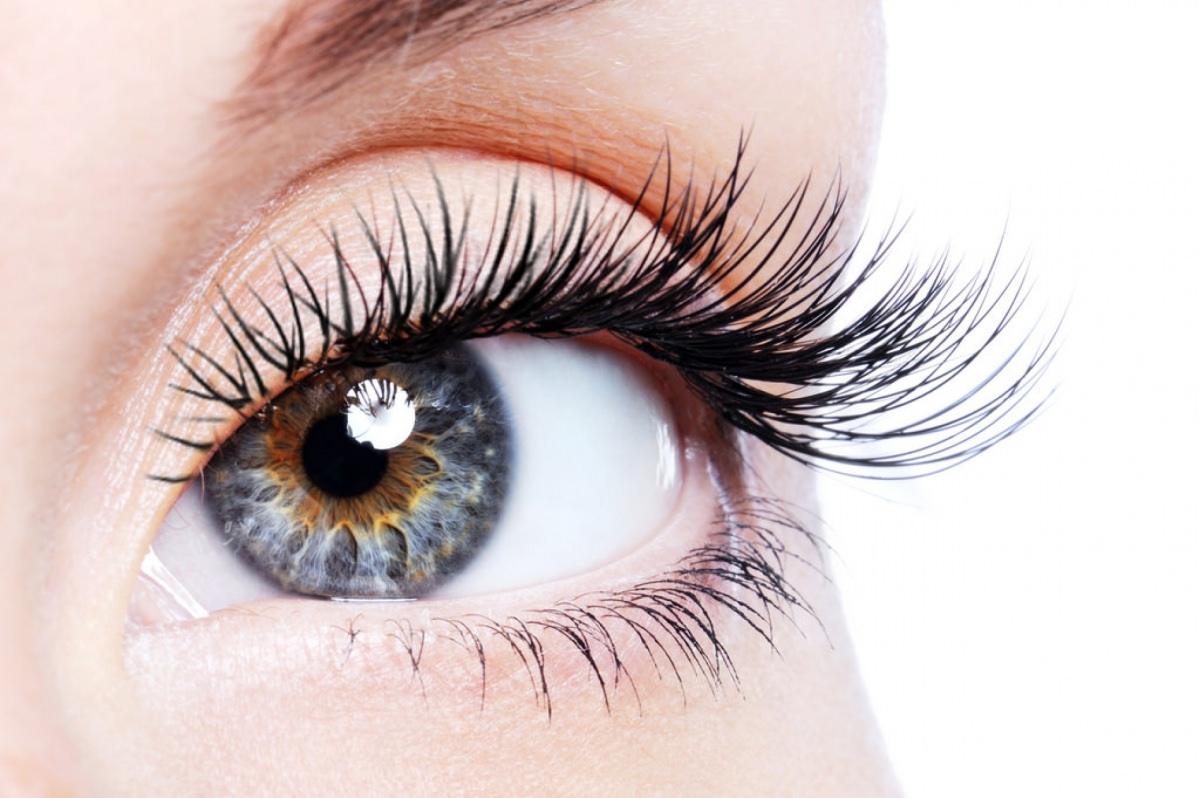 20 Nov

Lash Lift & Curl

Get lovely long-lasting sexy lashes with your own natural lashes! This technique that combines tint & lift lasts for over 6 weeks!

Looking to have a beautiful curled lashes to really make your eyes pop? Allergic to any forms of lashes/glues prohibiting you to wear false lashes?

Just one 30 minutes professional treatment is all it takes to get a sumptuous lash curl that is lasting, even after showering or swimming. This amazing alternative to eyelash extensions has immediate results and lower maintenance than eyelash extensions.

Comes with a lash tint for the ultimate no-mascara-necessary lash experience!

Lash Lift uses "Silicone Rods or pads" instead of traditional perming rollers to give more of a lifting effect from the root of the eyelashes.
What are the benefits?
Fast application – 30 minute treatment!
Formaldehyde free / Hypoallergenic
Advanced formulation, nourishing and conditioning
Lifts lashes from the root
Smudge free and waterproof
Reduces over-curling of the lashes
Creates the illusion of longer looking lashes
Suitable for short or long lashes
A great alternative to lash extensions
Will the Lash Lift damage my natural lashes?
No.
Your lash procedure will be performed with the utmost care and proper technique. The product never touches the skin during the process.
Who is a candidate for Lash Lift?
Anyone who is interested in enhancing the look of their natural eyelashes, men and women.
*Although not recommended for clients currently going through a chemotherapy treatment.
How is the Lash Lift different from lash perm?
The lashes are lifted from the root rather than curling only at the tips. Lash Lift gives that freshly curled look, creating the illusion of longer and thicker lashes.
With Lash Lift & Curl you can :
Wash your face with any cosmetic products
Do any eye care treatments and use any eye cream
Got to a sauna, swim and dive at ease
Wear contact lenses comfortably
Apply mascara for a more dramatic look