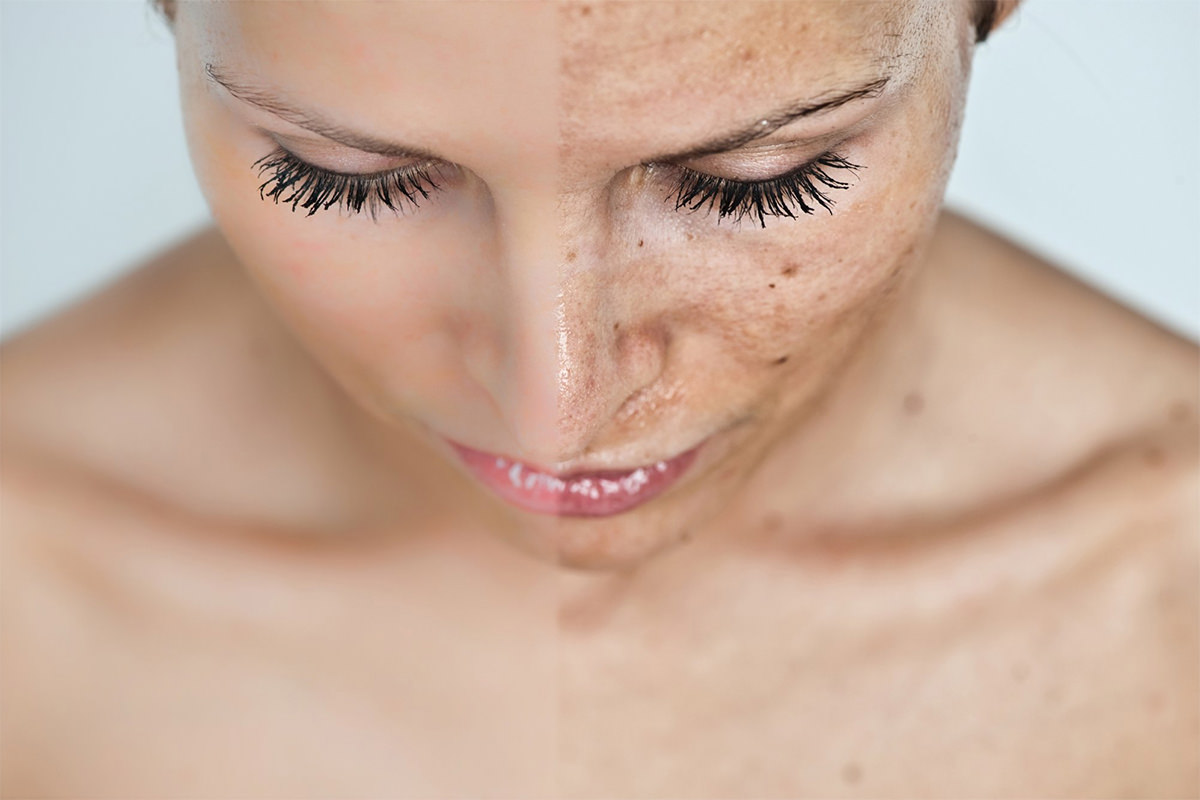 08 Nov

Hyper Pigmentation Facial
What is Hyperpigmentation?
Hyperpigmentation is a common, usually harmless condition in which patches of skin become darker in color than the normal surrounding skin. This darkening occurs when an excess of melanin, the brown pigment that produces normal skin color, forms deposits in the skin.
What is the cause of hyperpigmentation?
Hyperpigmentation can be caused by sun damage, inflammation, or other skin injuries, including those related to acne vulgaris. People with darker skin tones are more prone to hyperpigmentation, especially with excess sun exposure. Many forms of hyperpigmentation are caused by an excess production of melanin.
How can I prevent my hyperpigmentation?
Individuals who are prone to dark spots on their skin should address issues as soon as they arise. Acne should be immediately treated with acne medication, and insect repellent should be used to prevent insect bites. Use sunscreen lotion if needed, but make it a priority to say out of the sun as much as possible.
What to do to remove my hyperpigmentation?
Microdermabrasion skin will appear softer, smoother, brighter, clearer, fresher and younger looking.
Chemical peels are great for treating fine lines, wrinkles, pigmentation issues, active acne, acne scarring, and improving the overall look and texture of your skin.
How many treatments will I need?
A difference can be observed after the very first treatment. However, depending on the issue you want to target, and how advanced it is, your technician will be able to recommend exactly how many treatments are recommended for YOUR skin.
How can I book my appointment?
We have 3 locations available to you in Montreal (Mont-Royal), Nuns Island and St-Maarten (Caribbean). You can take your appointment via our website or call us directly.
We offer free consultation or we can start your treatments on your first visit following the evaluation. We will determine the perfect facial for you taking in consideration your budget, expectations and your skin's needs.
To contact us:
Montreal 514-725-8275
Nuns Island 514-943-4879
St-Maarten (Caribbean) +1 721-588-0008