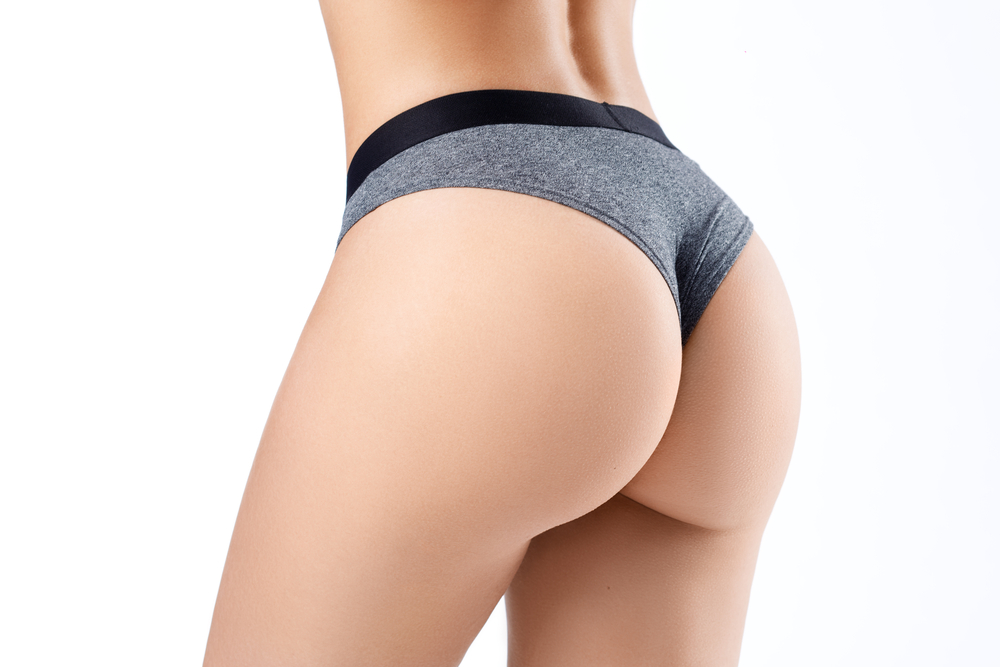 05 Nov

Butt facial

It is a common to have pimples on our buttocks, these are usually caused by the friction on the clothes on the skin and  by sweat. Those little bumps are not to be worried about, each person is free to deliberate if they'd rather have them treated or not.

But, some pimples can require the need for some attention.
Not all pimples are to be worried about, you only need to be cautious that they won't turn for the worst.
Why do I get pimples on my butt?
Small inflamed pimples:
These little red inflamed pimples are also known as folliculitis. They are very common and appear because of friction, sweat or bacteria.
They can be avoided by changing pants and underwear right after being sweaty and by removing the bathing suit as soon as possible when out of the water.
It is recommended to use wipes with natural components or a water soaked tissue if using regular wipes.
Avoid scrubbing and exfoliating gloves.
If you are very active (especially if you do a lot of biking), remember to change into breathable clothes (not too tight, made of natural material) right after your physical activity.
How to treat acne on buttocks?
To have smooth and pimple-free skin on the buttocks can be difficult, it is a body part that isn't the easiest to treat by ourselves at home.
If pimples are already present, a salon treatment will benefit you and improve the skin greatly.
It is a complete treatment specifically made for the buttocks' skin that will help heal acne and pigmentation spots. Disposable underwear is provided for your comfort.
| DURATION | Regular | VIP * |
| --- | --- | --- |
| 50 min | $297 | $199 |
How can I book my appointment?
We have 3 locations available to you in Montreal (Mont-Royal), Nuns Island and St-Maarten (Caribbean). You can take your appointment via our website or call us directly.
We offer free consultation or we can start your treatments on your first visit following the evaluation. We will determine the perfect facial for you taking in consideration your budget, expectations and your skin's needs.
To contact us:
Montreal 514-725-8275
Nuns Island 514-943-4879
St-Maarten (Caribbean) +1 721-588-0008