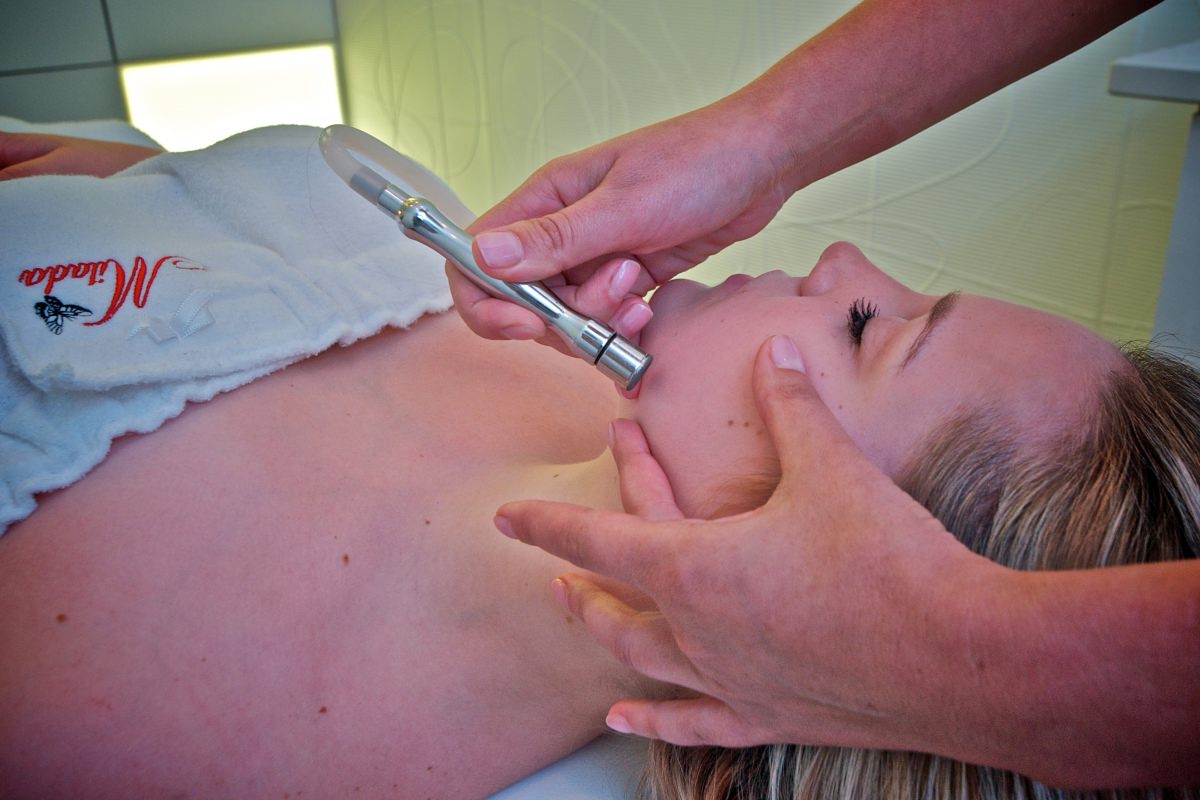 08 Jul

Benefits of Microdermabrasion
What is Microdermabrasion ?
Microdermabrasion is a cosmetic treatment that holds appeal for those of all ages and skin types. After five to 16 sessions with a dermatologist or cosmetic surgeon, the benefits of microdermabrasion are appreciated most by people who want to refresh the appearance of their skin without resorting to more time-intensive and invasive procedures, such as deep chemical peels or laser treatment.
Benefits:
Not Invasive
Microdermabrasion tackles flaws at the surface level, treating only the outermost layer of skin. The American Society of Plastic Surgeons notes that microdermabrasion treatments are delivered via a hand-held device that sends small crystals over the skin, after which they re-suctioned up, or via a diamond-tipped wand. Both types of microdermabrasion simply remove the surface layer of dead skin cells through gentle exfoliation. The skin is not wounded or abraded past the epidermis.
Painless
Microdermabrasion is not a painful procedure. Your skin may be pink and slightly swollen after microdermabrasion, but these side effects typically last only a day.
Quick
Another benefit of microdermabrasion is that this procedure is quick, usually taking less than an hour. Treatment of the face takes around a half-hour; treatment of the neck even less–around 20 minutes.
For All Skin Types
Microdermabrasion is appropriate for cosmetic problems associated with aging skin, such as sun damage, age spots and other types of discoloration and fine lines that occur early in the aging process. But microdermabrasion also benefits those with oily skin, reducing minor acne scarring. A single treatment is appropriate when you have a special occasion on the calendar and want your skin to look healthy and refreshed.