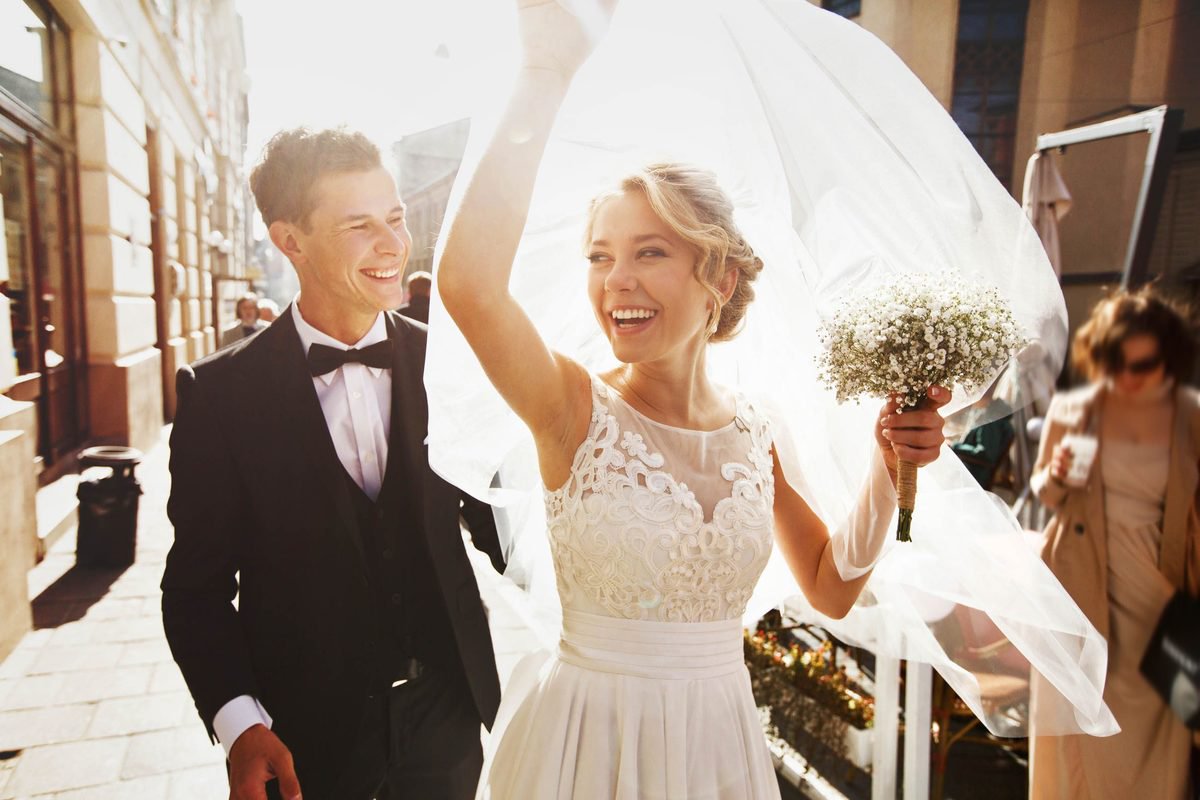 18 Jun

Best facial for brides

Treatments to do before your wedding to feel at your best!

It is important de take care of your skin to prevent any breakouts, treat imperfections such as pores, wrinkles and fine lines, as well as to guarantee your skin's firmness and a glowing complexion.

We strongly recommend to assess your needs with an evaluation from one of our beauty professionals. We will be able to establish a personalized skin care routine as well as a treatment protocol adapted to your skin's unique needs.
Should I do a facial treatment before my wedding?
Absolutely!
From the moment your wedding date is set, we recommend you come in for a free consultation with one of our beauty professionals so we can help you be at your best of your big day. Depending on your skin type (dry, oily, mixed, sensitive …etc.) and its condition (p.e acne or sun damage) we can determine the perfect treatment package for you.
We can plan for a day, 3 months or even 6 months of treatments ahead of time.
Why should I plan treatments in advance?
A couple of months before your wedding, it is important to maintain a good skin care at home and/or at a salon as to prevent any breakouts. The last thing you'll want on your wedding day is zits showing up because of stress and/or poorly chosen treatments.
Ideally, we recommend you do a facial treatment once a month every month before your wedding. This allows us to cleanse the skin deeply but slowly. The benefits of regular facials are obviously a clear and healthy skin, but also allows you to treat yourself to a relaxing time.
What beauty rituals should I do the day before / on the day of my wedding?
The evening before your wedding, cleanse your face as you would usually do. Then, apply a serum (either refining, hydrating or anti-aging depending on your personal expectations) and a rejuvenating / hydrating cream all of the face, neck and cleavage. A bit of hydrating lip balm and a good hand cream to top it off will make all the difference!
In the morning, as usual, cleanse your face. Then, apply a 10 min adapted face mask (as our professionals to guide you to find the perfect mask for you!) Rinse off, then apply your serum and cream all over the face, neck and cleavage. Finish your skin care with a lip balm and hand cream.
What other treatments can I do before my wedding?
We offer a wide variety of treatments so you can feel your best from head to toe!
Here's some examples as well as the ideal time before your big day to maximize your results.
| | |
| --- | --- |
| Lash lift & tint | 7 day before the wedding |
| Eyebrow microblading | 3 months before the wedding |
| Back care | 1 – 3 months before the wedding |
| Bust care | 1 – 3 months before the wedding |
| Waxing / Epilfree hair removal | 7 days before the wedding |
| Laser / IPL hair removal | 1 – 6 months before the wedding |
| Body scrub | 7 days before the wedding |
| Teeth whitening | 7 days before the wedding |
How can I book my appointment?
We have 3 locations available to you in Montreal (Mont-Royal), Nuns Island and St-Maarten (Caribbean). You can take your appointment via our website or call us directly.
We offer free consultation or we can start your treatments on your first visit following the evaluation. We will determine the perfect facial for you taking in consideration your budget, expectations and your skin's needs.
To contact us:
Montreal 514-725-8275
Nuns Island 514-943-4879
St-Maarten (Caribbean) +1 721-588-0008